SERVICES
07/28/22 2:26:12 PM
Graymont Coop provides fast, reliable internet service for anyone who is within the company's range. Below are some highlights on what we offer and pricing structure for services
With the equipment we have, we strive to get customers the fastest connection available. (This depends on clear line of sight and distance from installation point to our dish locations)

No Data Limits or Contracts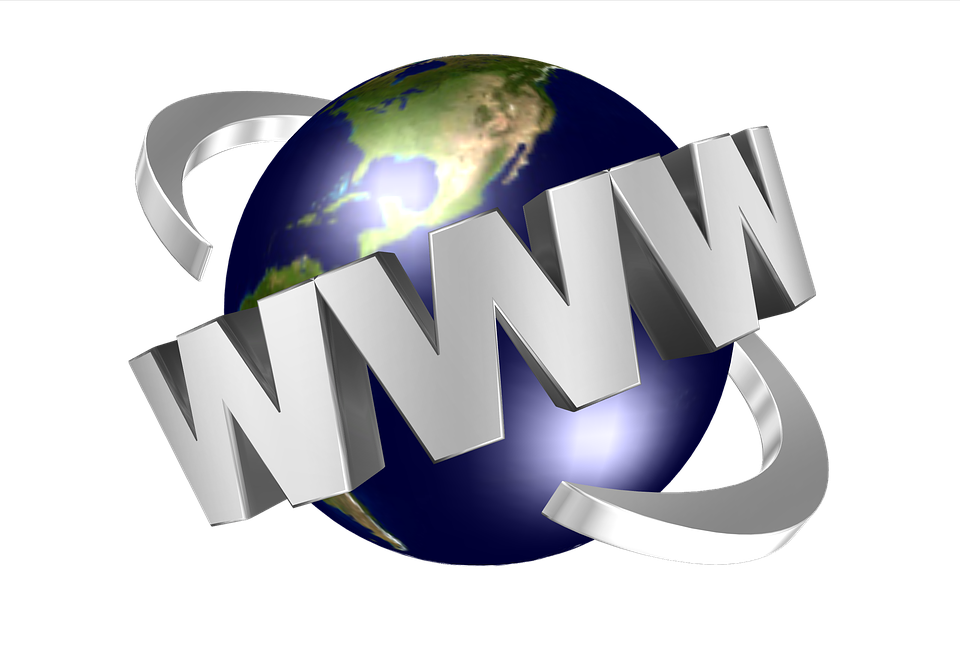 Rates are as follows (effective as of 6/22/21):
Monthly= $54.00

Quarterly= $154.00

Yearly= $554.00

Installation= $100.00

Router (if needed)

Router with 2.4 frequency = $95

Other router option comes with 2.4 and 5.8 frequency settings = $125

If needed, only one cable is used. $95 router will need power brick along with it. $125 option does not secondary power cables needed.

Signal Check= Free
*Payment for Installation and router must be made upfront on day of installation.
If interested, please contact our internet technician Mike Carls @ 815-867-0016 or our Grain office @ 815-743-5321.